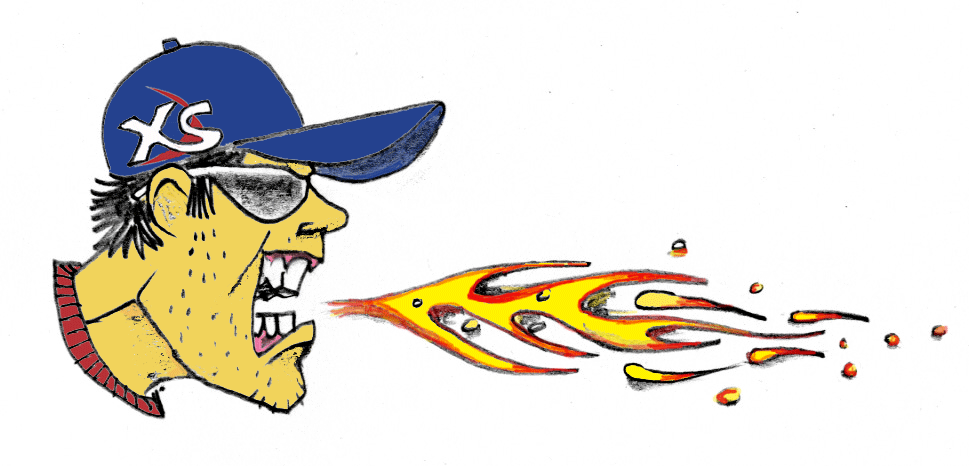 MORE TRANSPAC NEWS – As reported by Sailing Anarchy it looks as though Challenged America has been declined to race just hours before their start…again safety and the nanny state seems to prevail on the West Coast.
The TPYC also refused a class of 650 Minis to race… a proven class that was designed for the Atlantic…they can't sail the Pacific? No wonder sailing is dying on the West Coast! This Editor remembers a time when the West Coast produced the leading edge of boat designs and sailors… not anymore.  The West Coast is now known for "buy an old PHRF boat with a great rating and collect a lot of dust collecting trophies". That's too bad for the future of West Coast sailing.
We have one question…  in past year's with other double-handed entries, why were they not required to demonstrate their ability to recover a crew member?…why now?  From now on ALL double-handed crews should be required to recover a crew member at night with no moon AND when the left-onboard crew member was down below sleeping.
And why limit it to crew of two? All boats should be required to recover a crewmember at night with no moon. How many boats would be able to qualify…not many.
Obviously, the answer for the crew of the B-quest is don't fall overboard…as with any other crew on other boats.  We are sure that they have taken the pre-cautions NOT to have a 'man-overboard' emergency happen.
And as ALL boats sign a waiver and all race organizers have insurance why do they pretend do think they can prevent an accident?  You can't. A simple accidental jibe could kill a person if hit in the head with the boom… should we require ALL booms to be padded or all crew to wear helmets?  When will it end?
Sailing is risky. Sailors know this…let them sail!!!
What do you think? Let us know at [email protected]