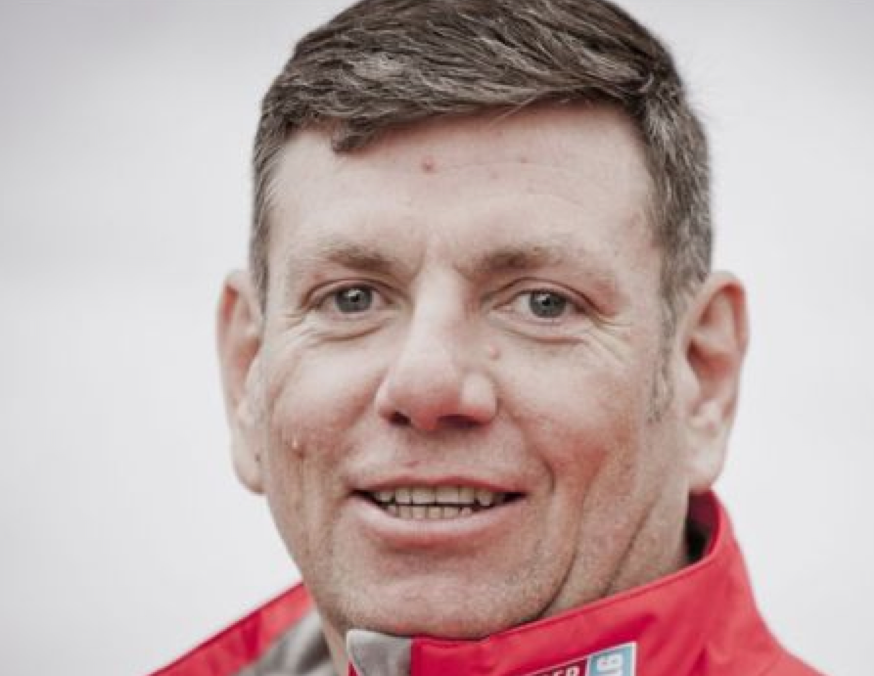 Sir Robin Knox-Johnston's Clipper Around the World Race has lost its first sailor; we just picked up the breaking news off the BBC that a crewmember aboard the IchorCoal entry died early this morning off the Portuguese coast. Reports identify the UK's Andrew Ashman as the crew on the Clipper 70 who was knocked unconscious 'while trimming a sail' on the highly loaded, heavily-laden boat, and whether it was a clew or a boom that struck him, he didn't regain consciousness and the 'race' boat is diverting to Portugal to offload the body.
A past skipper of the race told us he wasn't surprised. "Anyone who's done the race will be reminding themselves how unprepared many of the skippers and crew of the pay-to-play race are; my only surprise is that it hasn't happened sooner.' Our condolences to Ashman's family and friends, and if you have loved ones on a Clipper boat, send an email to let them know you love 'em.
We'll have more news as it develops.