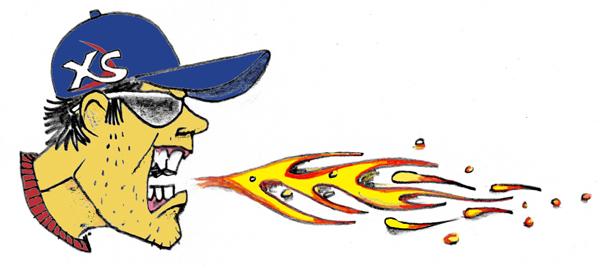 LOCAL KNOWLEDGE - 2012 Strictly Sail Long Beach Safety at Sea Seminar.
The "Safety at Sea" seminar offers the best curriculum for safety techniques and skills for offshore sailors. Thisfull-day seminar (8am – 5pm) is modeled after the U.S. Naval Academy Midshipman training that features livedemonstrations and renowned keynote speakers to cover practical ways to stay safe on the water.
The US SAILING sanctioned Safety-at-Sea Seminar is a certified safety program for offshore sailors required formany races and recommended for anyone who wants to learn about safety relating to offshore sailing.
Moderated by Ralph Naranjo, Presented by Bruce Brown, John Jourdane and Lee Chesneau. Sanctioned by US SAILING (the sport's national governing body), this seminar provides a curriculum that prepares sailors for offshore sailing by teaching them the safety techniques and skills most commonly used.
When – Sunday October 21, 2012 Breakfast will start at 7:00 Seminar to begin at 8:00am
Where – Shoreline Yacht Club
Fee – $150 for US Sailing members and Transpac registrants, $160 for all others.
Fee includes – Full day seminar, US Sailing certificate mailed upon completion, morning coffee and lite breakfast, box lunch and ticket to the show, to be used any day.
SPACE IS LIMITED. To register CLICK HERE