"The Beat" with host Katy Nastro is a US Sailing original series.
Episode 2 – Going to Figawi! – Published on Jun 17, 2015
In Episode 3, "The Beat" takes on Chicago, as host Katy Nastro checked-in with the sailors at Sailing World's Helly Hansen NOOD Regatta on Lake Michigan, hosted by Chicago Yacht Club. Katy swings by historic Wrigley Field and has something special planned for the local Cubs fans.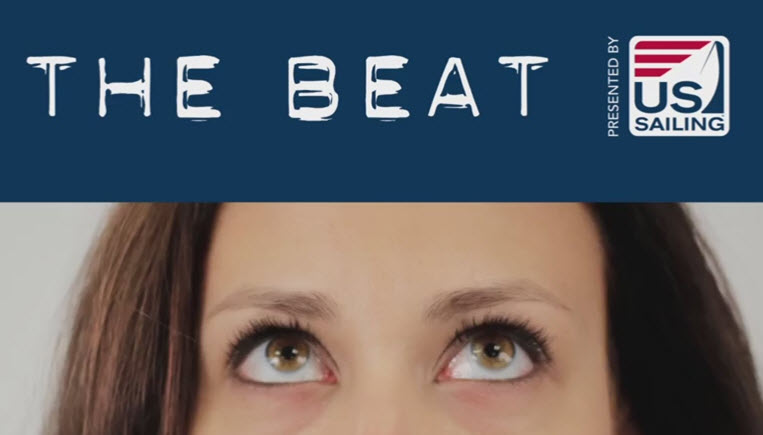 For the rest of the story from ScuttleButt Sailing News CLICK HERE!