"The Beat" with host Katy Nastro is a US Sailing original series.
Episode 2 – Going to Figawi! – Published on June 3, 2015
In Episode 2, Host Katy Nastro was all in at the 44th Annual Figawi Race Weekend. Figawi kicked off the Cape Cod and Nantucket summer season. Entries include over 3,000 sailors from all over the country and over 240 boats.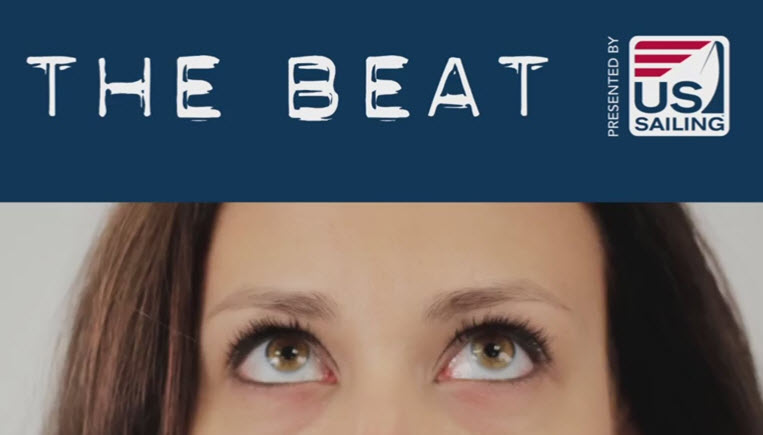 For the rest of the story from ScuttleButt Sailing News CLICK HERE!