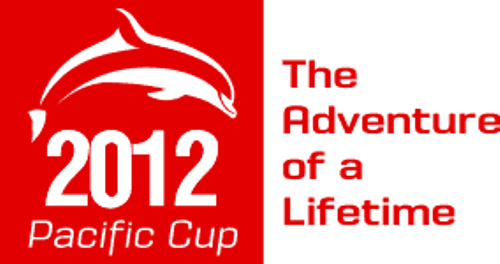 PACIFIC CUP – Call it the FUN race, or call it "The Adventure of a Lifetime."  Either way, it's a life-changing experience for hundreds of racers departing from San Francisco and sailing 2070 miles to stunningly beautiful Kaneohe Bay.
This year, the race starts the week of July 16, with all boats expected to finish from around July 29 for the fastest boats to a bit later for the slower ones.  The Pacific Cup rating, based on regional and international rating methods, helps even out the competition between boats of different designs.
From barely over 20 feet long to nearly 60 feet, our fleet of 2012 invites you to follow along!