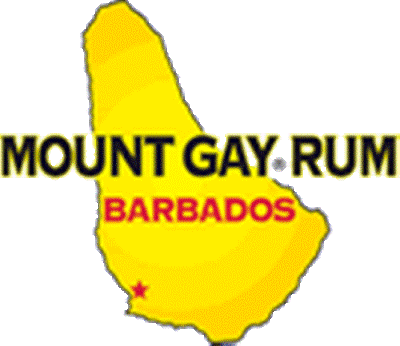 A WORD FROM OUR SPONSOR – As an homage to sailors everywhere, Mount Gay Rum is launching the Eclipse Nautical "G" Limited Edition Bottle.  The bottle, filled with the sailor staple, Mount Gay Rum Eclipse, features the nautical flag for the letter "G" and is the second thereof the series. The bottle will be available in select retailers nationwide in May 2012.
Nautical Golden Coco
2 oz Mount Gay Rum Eclipse Nautical "G" Limited Edition
4 oz coconut water
1/2 oz fresh squeezed pink grapefruit juice
Pour Mount Gay Rum over ice in a tumbler glass.  Top with coconut water and pink grapefruit juice to taste.  Stir and serve.